No Listing, No Realtors, No Hassle!
We're different! We're NOT real estate agents… We don't want to list your house or help you sell it, we want to  buy your house!
Great experience! Seamless process from start to finish. Gave a honest and fair offer to Buy our house. I highly recommend.
Dealing with Cash for Houses has been a good experience. Especially after dealing with another company that wasn't able to follow through. The process was quick, fair, and I feel comfortable doing business.
Even though you didn't buy my house, you were able to give me a great solution to my problem. I appreciate your upfront honesty and concern.
I knew I could trust working with Situation Solutions to get things done. Drew bought my house and paid all the closing costs, I didn't have to come to the table with anything.
We Buy Houses
San Antonio Cash Home Buyers
Deal with a Trusted, Local San Antonio Home Buying Company.  Find out about our super simple house buying process.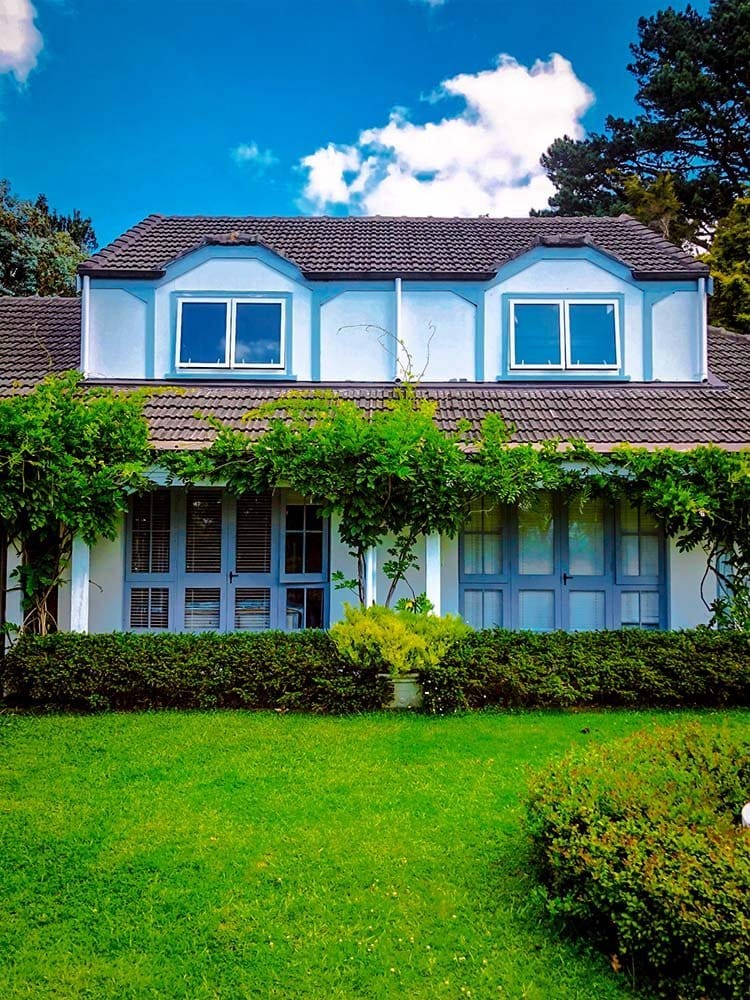 "I Need To Sell My House Fast In San Antonio!"
We're Ready To Give You A Fair Offer For Your House.
The best way to sell your house fast is with a Local Real Estate Investor like Cash Home Buyer.  No repairs are needed in most cash sales as the buyer is planning on remodeling the home anyways.  Don't waste your money fixing every little thing wrong with your home, sell your house fast for cash to one of our investors and spend your money fixing up your next home instead of the one you wont be able to enjoy any more.
We help property owners just like you, in all kinds of situations. From divorce, foreclosure, death of a family member, burdensome rental property, and all kinds of other situations. We buy houses in San Antonio and surrounding areas and pay a fair cash price, fast. Sometimes, those who own property simply have lives that are too busy to take the time to do all of things that typically need to be done to prepare a house to sell on the market… if that describes you, just let us know about the property you'd like to be rid of and sell your house fast for cash.
Sell Your San Antonio, TX House Fast with a Local Real Estate Investor!
Get FREEDOM From:
Foreclosures
Inherited Houses
Probate Houses
Damaged Houses
Ugly Houses
Liens & Violations
Back Taxes
Avoiding foreclosure? Facing divorce? Moving? Upside down in your mortgage? Liens? It doesn't matter whether you live in it, you're renting it out, it's vacant, or not even habitable. We help owners who have inherited an unwanted property, own a vacant house, are behind on payments, owe liens, downsized and can't sell… even if the house needs repairs that you can't pay for… and yes, even if the house is fire damaged or has bad rental tenants.
Sell your house fast in San Antonio regardless of condition, age, size or situation.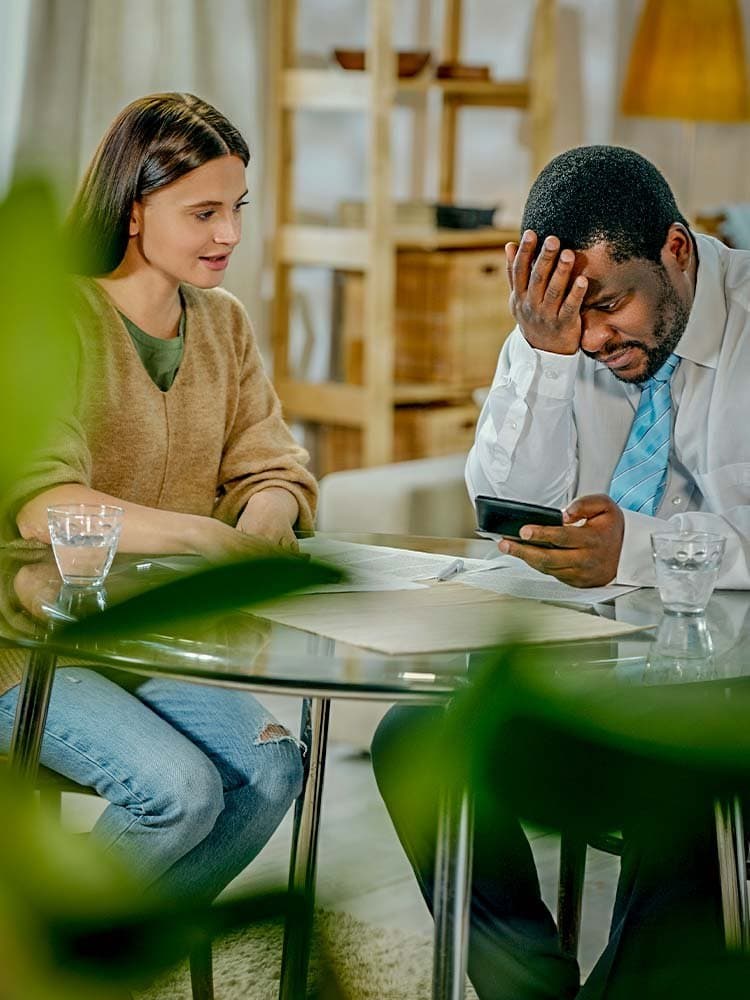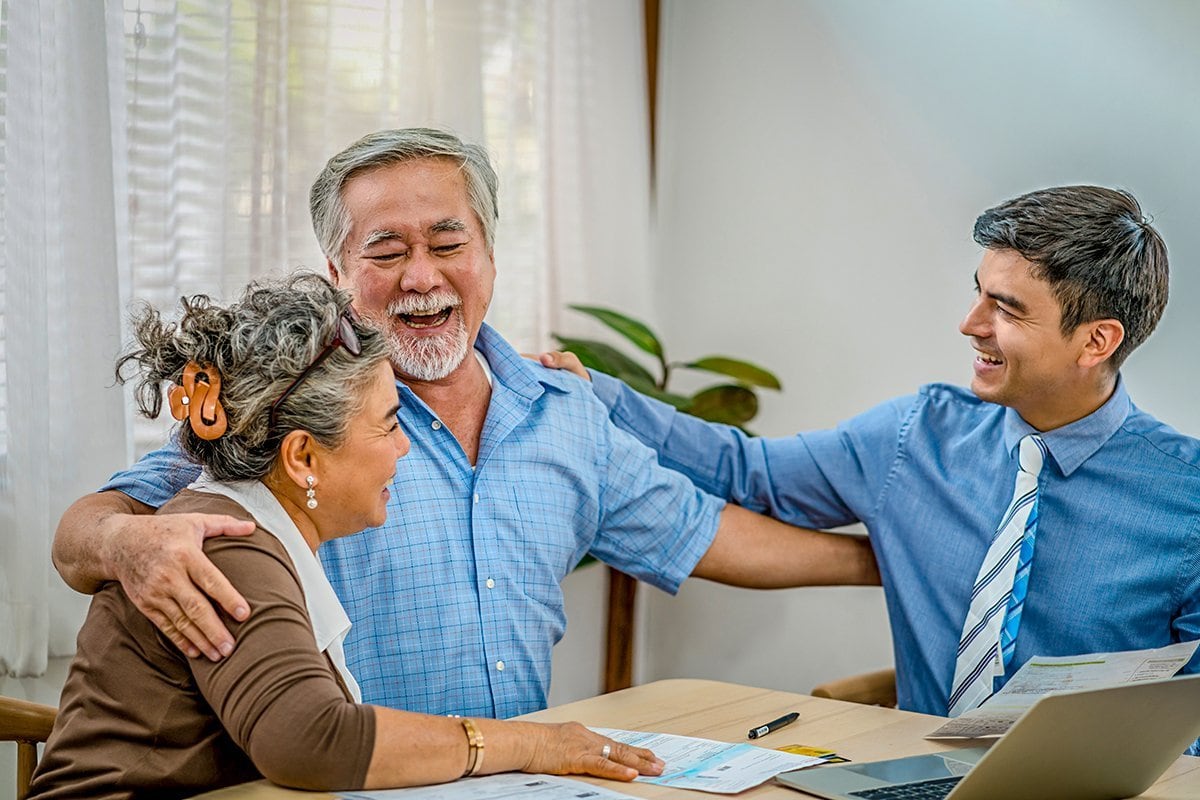 I'm Retiring and Downsizing, What's The Best Way to Sell My House For Cash?
If you're retiring and your house is well paid off, you may also be thinking about scaling back your real estate property in size. Maybe you want to simplify your life a bit by not having to maintain and constantly groom your demanding property. If you're retiring, you may want to travel or simply easy some of the hassles of homeownership. Wouldn't it be great if you could convert some of your equity into cash. By selling your home fast for cash, you'll have the freedom to move quickly and hassle-free. With plenty of cash on hand, you'll also have more to compete with some of the younger buyers interested in the same properties as you. Cash For Homes will give you the highest cash offer for your home. We buy homes in San Antonio, and we will buy them "as is" – in any condition.